Dr. David Balkin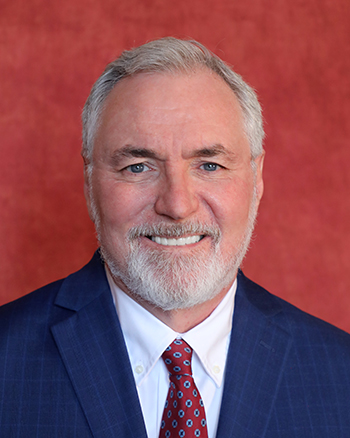 The SUNY Board of Trustees appointed Dr. David K. Balkin as the 12th President of SUNY Erie effective February 1, 2022.
Dr. Balkin is a strong academic leader who has championed relationships with business and industry. He was previously the Chancellor of the South Bend-Elkhart campus of Ivy Tech Community College in Indiana. In that role, he supported a new, 70 credit hour Smart Manufacturing and Design Integration engineering program; created robust community and industry collaborations that tripled annual gifts and donations to more than $6 million and has supported the significant growth of high-demand academic programs.
Prior to his role at Ivy Tech Community College, he served as associate director of regional development and as the Managing Director of the Center for Nano Science and Technology (NDnano) at the University of Notre Dame. Dr. Balkin has nearly 20 years of experience in senior management positions in business and industry, particularly in the areas of finance, microelectronics, and engineering. His prior roles include President/Chief Operation Officer at Secure Financial Services, Inc.; President/Chief Operating Officer/Chairman of the Board at Genea Energy Partners, Inc., and several director-level positions within IBM, Microelectronics Division. Additionally, he holds two patents (PATENT NO. 5,189,261 and PATENT NO. 5,835,504).
Dr. Balkin earned his Doctor of Philosophy in Materials Science and Engineering, and a Master of Science and Bachelor of Science in Metallurgical Engineering and Materials Science from the University of Notre Dame.