English as an Additional Language Department (EAL)
The goal of the EAL Department is to prepare students whose dominant language is not English to participate with confidence and success in college programs and curricula at SUNY Erie.
The English as an Additional Language program has many advantages:
Small class sizes
The ability to earn credit toward your degree while studying English
Qualified instructors with overseas teaching experience
The option of transferring directly to a four-year college
Specialized tutoring help
A dedicated language lab with audio equipment for pronunciation practice
Courses Recommended for EAL Students to Improve English Language Skills
Core EAL Courses
After taking the EAL Placement Test, EAL students may enter one of the following courses to improve their English language skills. For more information about Placement Testing, see Math and English Course Placement section of our How to Apply page or email Naomi Diaz (Interim-Director, Placement Testing) at diaz@ecc.edu.
Intermediate Level:
EN 031 - Reading/Writing 1
EN 041 - Listening/Speaking 1
Advanced Level:
EN 132 - Reading/Writing 2
EN 142 - Listening/Speaking 2
EAL Elective Courses
EN137 - Intensive Grammar
EN147 - Accent Reduction
Faculty assist students with setting up class schedules to meet curriculum requirements.
For more information please contact:
Dr. Chris Morrow
EAL Dept. Head
City Campus, Room 400
Call 716-851-1079 or email morrowc@ecc.edu
Fill out this form for more information
Additional EAL Programs and Services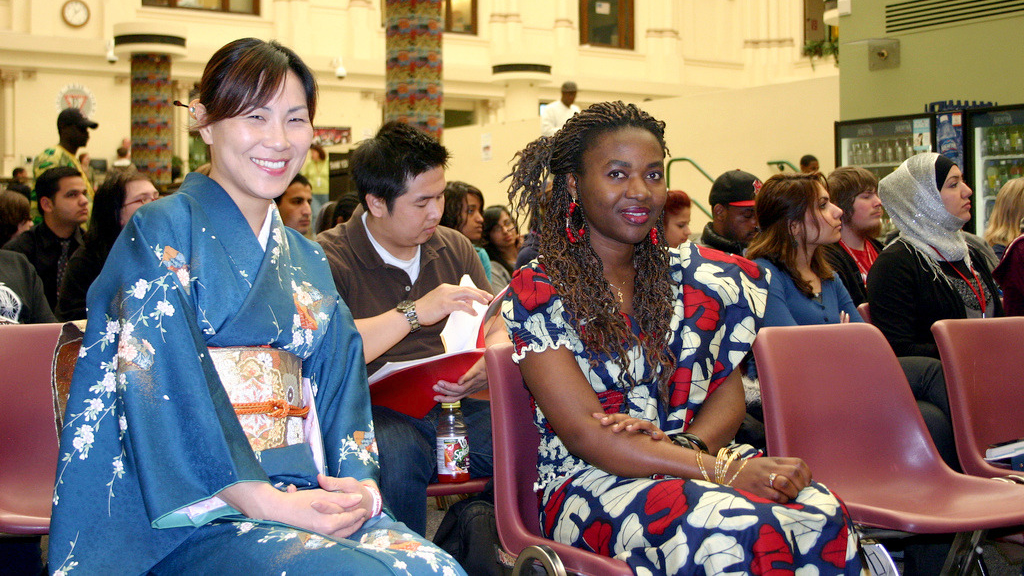 International Students (F-1 Visa Holders)
SUNY Erie North Campus, G-155
For information contact: (716) 851-1359 or international@ecc.edu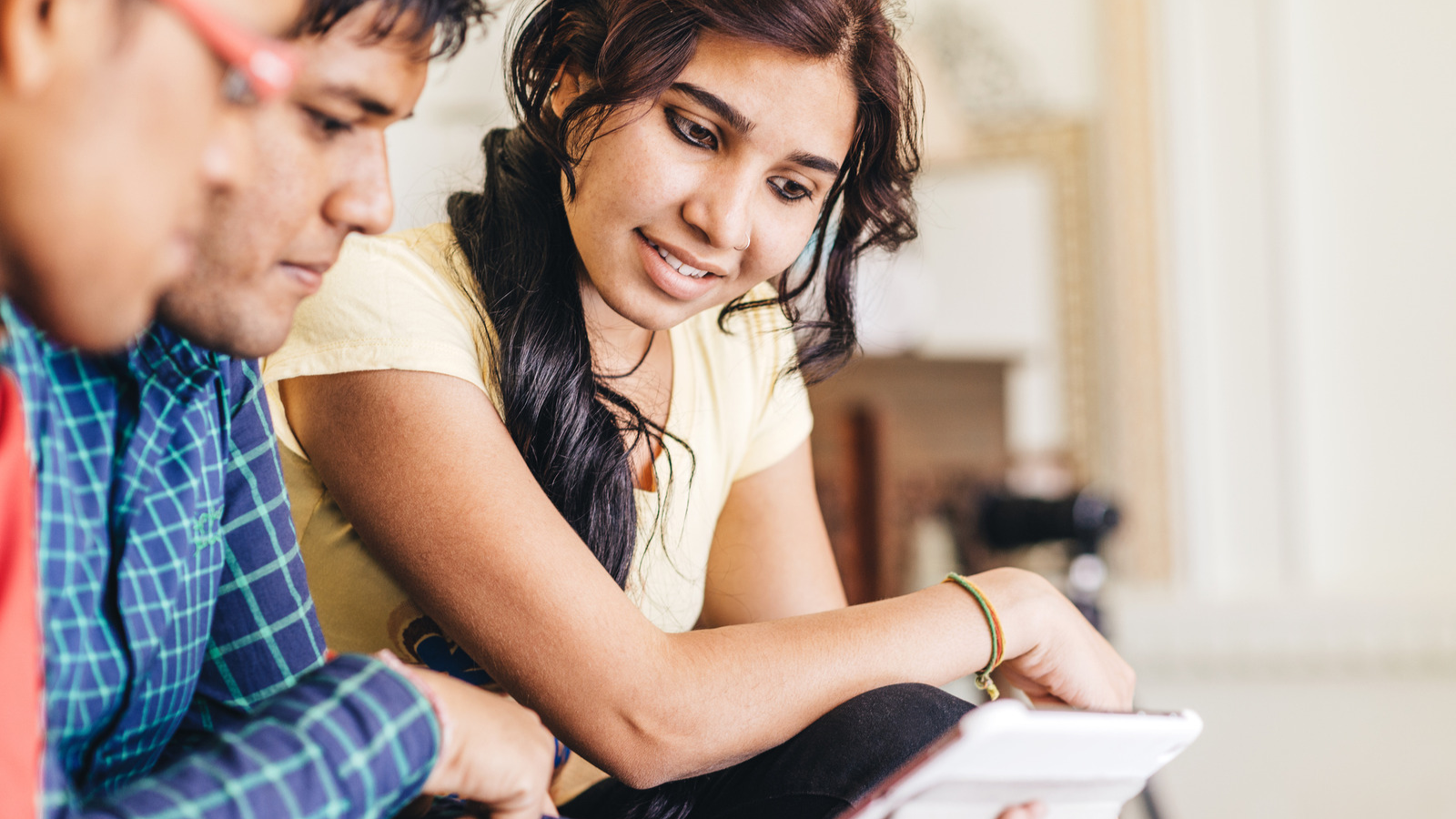 Tutoring
The English Skills Center provides tutoring services to all students for all courses. Our trained tutors are happy to assist students in all stages of the writing process, from brainstorming and task analysis to final documentation in APA and MLA formats and everything in between.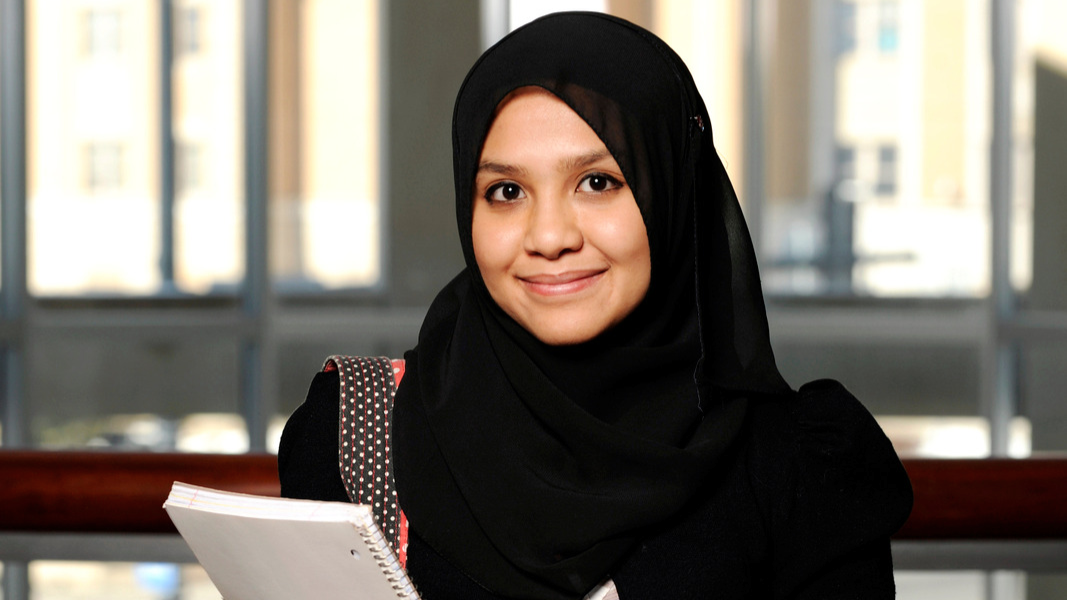 Language Lab
The Language Lab is dedicated to the development of listening and speaking skills using specialized software and instruction.