SUNY Erie Elects New Board Officers
Stone, Baker, Phillips appointed to chair, vice chair and secretary roles, respectively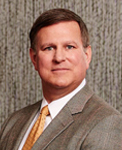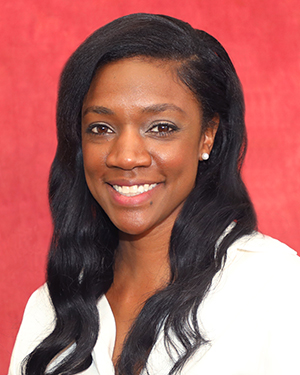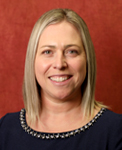 At September's SUNY Erie Board of Trustees meeting, the board unanimously approved a new slate of officers for a two-year term, effective today. They include Board Chair Jeffrey Stone, Vice Chair Melodie Baker, and The Hon. Carrie Phillips as Secretary. They are joined by five continuing trustees, including Immediate Past Chair Danise Wilson, Leonard Lenihan, Amanda Lowe, Candace Morrison, and Student Trustee Marcell Soares Pinheiro.
Mr. Stone has served on the board since his appointment in early 2019, as vice chair and chair of the Budget, Audit & Human Resources committee. He is a partner with the law firm of Hodgson Russ LLP, specializing in education law, securities and tax law, and public finance law. He has also chaired the boards of the Buffalo Council on World Affairs and the Irish Classical Theatre Company and served on several committees and task forces for the United Way. A lifelong Grand Island resident, he has spent his entire career with Hodgson Russ, where he began in 1983. He is a graduate of the University of Rochester and the University of Michigan Law School.
Ms. Baker is a nationally recognized education leader and advocate. She is the National Policy Director for Just Equations, an organization that works to ensure that math policies give all students the quantitative foundation they need to succeed in college and beyond. She is also the President & CEO of Q&A Stats LLC, a health and education evaluation firm whose mission is to advance communities through culturally relevant and inclusive research. She previously served as the United Way of Buffalo and Erie County's Director of Education and founded Buffalo's Charter School for Inquiry. Appointed in 2022 and chair of the Policy and Governance committee, she is nearing completion of a Ph.D. in Educational Psychology & Quantitative Methods from the University at Buffalo. She also holds a master's degree in Executive Leadership and Change from Daemen College, and a bachelor's degree in Public Relations/Communications and Marketing from the State University College of New York at Buffalo.
Judge Phillips was appointed to the board 2019 and has served on its Technology and Strategic Planning & Assessment committees. She was elected as a Buffalo City Court Judge in November 2021 and assumed office on January 1, 2022, for a term which ends December 31, 2031. She previously served as a public defender from 2012 through 2021, assisting thousands of indigent clients through all stages of the Buffalo and Erie County courts. She is a graduate of the University at Buffalo Law School with a criminal law concentration. She also holds a bachelor's degree in Biochemistry and Women's Studies from Syracuse University.